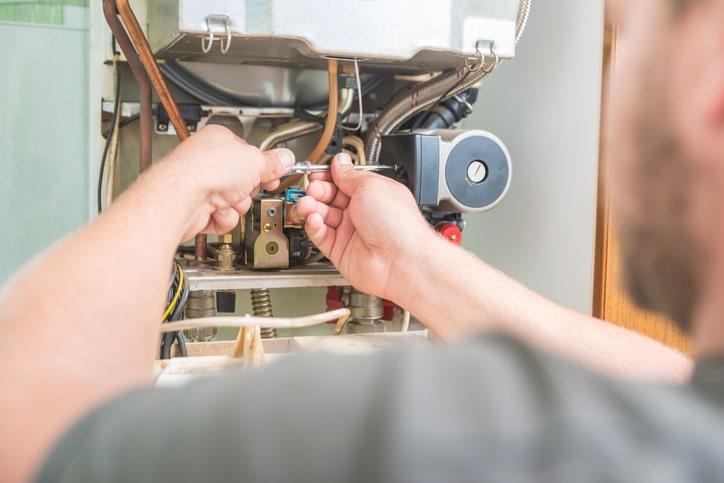 Raleigh Furnace Service
As the most popular heating system across North America, furnaces serve as the primary heating source in many Raleigh homes. Powered by either gas, electric, or oil, a furnace uses your home's air duct system to push heated air through your air registers based on the desired temperature set by your thermostat. Though designed to work seamlessly together, if one or more of these components fail, your home can quickly become cold, uncomfortable, and even unsafe.
When you need expert furnace repair, installation, and maintenance services, look no further than the JD Service Now team. With years of experience, training, and knowledge, our Raleigh furnace technicians can help keep your home warm all winter long. We work on all major brands and furnace types and are prepared to handle any job, big or small.
Examples of our furnace services:
New Furnace Installation
Furnace System Maintenance
Furnace Repairs
Electric Furnaces Repair & Installation
Gas Furnaces Repair & Installation
Oil Furnaces Repair & Installation
Furnace Pilot Repair
Electric Furnace Ignition Repair
Furnace Heat Exchanger Repair
Malfunctioning Thermostat Repair
And More!
Is your existing furnace worn out and in need of replacement?JD Service Now is the Raleigh furnace installation contractor you can trust. Our furnace professionals have the experience needed to install the ideal furnace system in your Raleigh area home. Our team will help you determine what system will work best in your home and ensure a top-notch installation done right the first time.
Contact us today at 919-939-2226 to receive an estimate for your Raleigh area furnace needs!